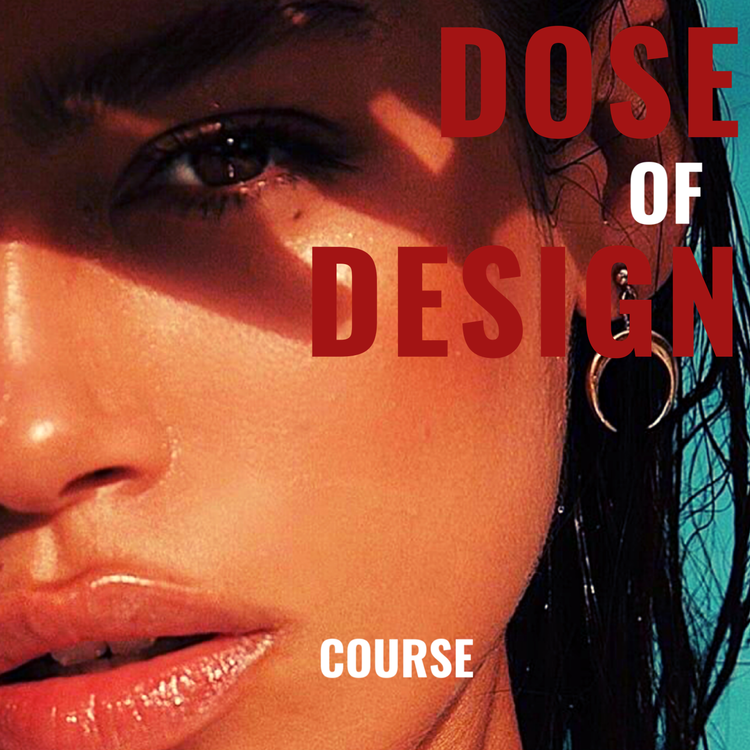 DESIGN, SOCIAL MEDIA, MARKETING AND PHOTOGRAPHY.
DOSE OF DESIGN IS A SINGLE DAY (6hr) CRASH COURSE IN EVERYTHING SOCIAL MEDIA RELATED. TAKING A CLOSE LOOK AT HOW TO GET THE MOST OUT OF
INSTAGRAM, SCHEDULING TOOLS AND RIGHT IMAGERY.  GAB WILL WORK ONE ON ONE WITH EACH INDIVIDUAL IN THE CLASS TO DISCUSS EACH OF THEIR
NEEDS AND OPPORTUNITIES FOR BUSINESS EXPANSIONS.
WHAT THE COURSE WILL COVER:
CREATING A COHESIVE AND CURRENT SOCIAL MEDIA STREAM
FUNDAMENTALS OF MARKETING
BRANDING
WHEN AND HOW TO POST AND THE IMPORTANCE OF GETTING THIS RIGHT
PLANNING A CONTENT DAY + WHAT THAT WILL INCLUDE
CAMERA VS PHONE PHOTOGRAPHS, ANGLES & EDITING
THE IDEAL MODEL
LIGHTING OPTIONS
BOOKING SYSTEMS AND MARKETING
COLLABORATING – HOW TO AND WHAT ARE THE BENEFITS?
SIMPLE & FREE WAYS TO GET AND KEEP CLIENTS
PAYING SOCIAL MEDIA MANAGERS – ARE YOU TOO BUSY AND REQUIRE SOMEONE ELSE TO MANAGE YOUR MARKETING?

$499
LEARN NOW, PAY LATER WITH AFTER PAY