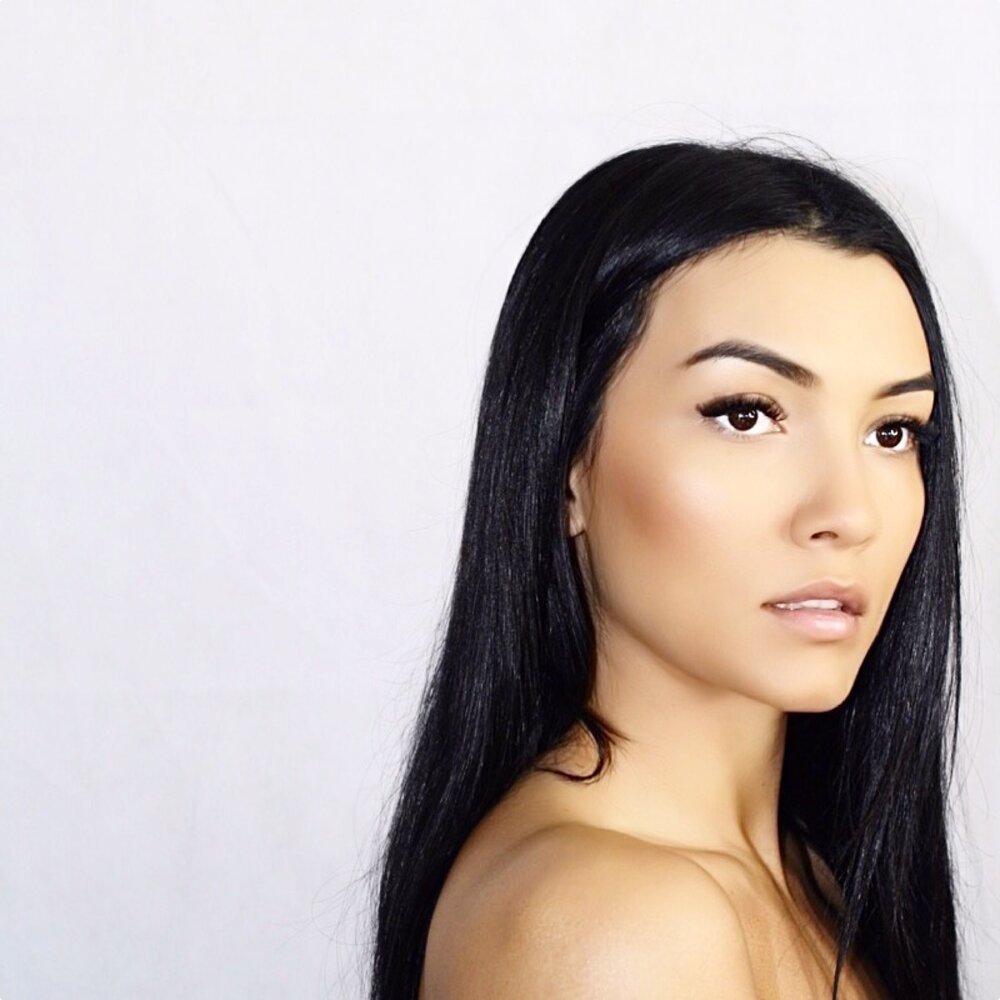 EVER WANTED TO BE A MODEL AND RECEIVE GIFTS FOR IT? 
BYWHO COURSES HAVE BECOME SO POPULAR THAT WE ALWAYS NEED MODELS FOR OUR STUDENTS.
BEING AN BYWHO MODEL YOU GET A FREE PROFESSIONAL TREATMENT DONE BY OUR STUDENTS WHILST SUPERVISED BY OUR TRAINER + BYWHO GIFTS FOR YOUR TIME.
JOIN OUR WAIT LIST AND WE WILL CONTACT YOU WHEN WE NEED MODELS.
BE SURE TO ADD THIS INFORMATION: 
AVAILABILITY 

 SERVICES YOUR WANTING TO MODEL FOR.