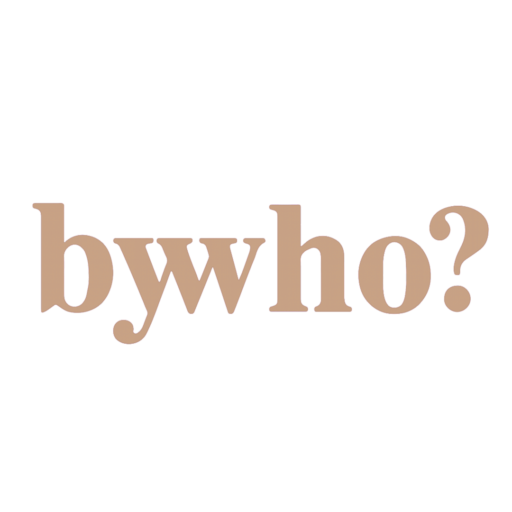 INSPIRED BY THE CHANGING SEASONS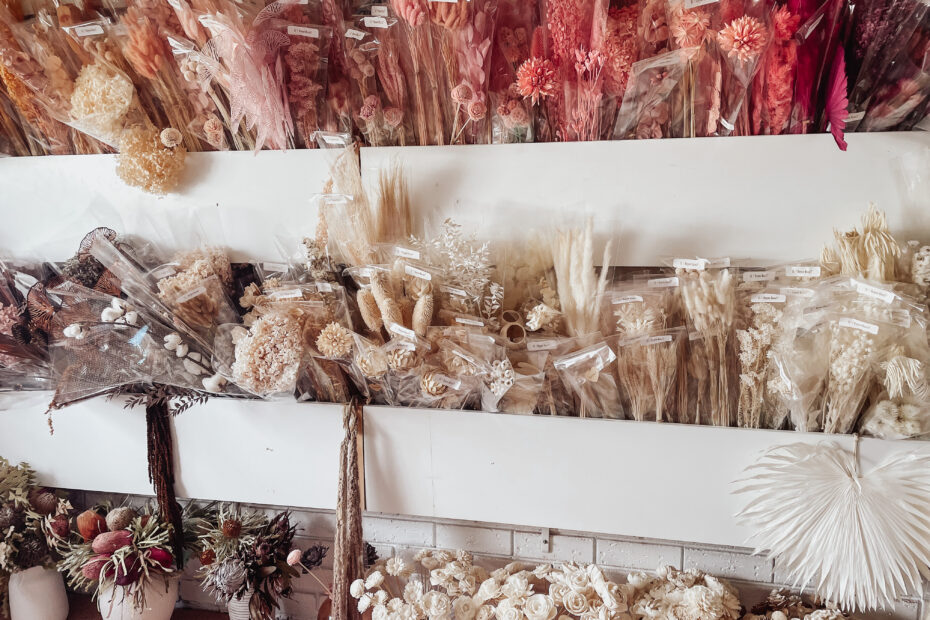 Business Hours/ Location?
We are a home based business Located In Sunshine North 3020 Melbourne Victoria.
We are open Mon-Fri 9-5.30
Whilst these are our opening hours for viewings/ Click & Collects our day starts at 2.30am for market runs & generally finishes at 7/8pm after the last viewing/ deliveries. 
We work at event set ups/ weddings on weekends .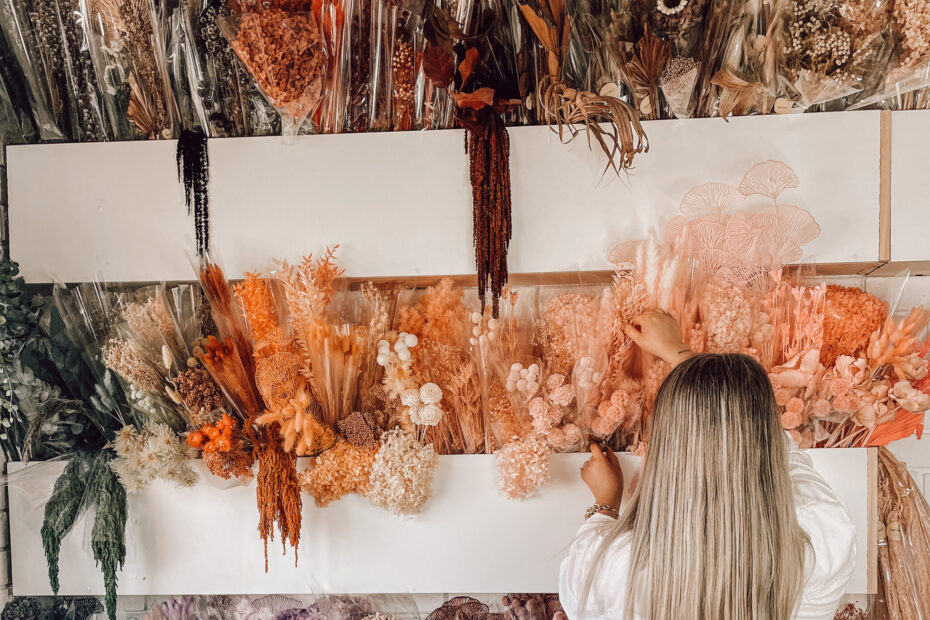 We are a home based business with a beautiful room set up (be sure to check out our gallery to see).            We offer 60 minute appointments to come and view our collection/shop. 
As it is only Gab buying, sourcing, creating, packing & running all of the in's & outs of bywho appointments are limited. We accept Cash & eftpos in store.                 ( afterpay, paypal, eftpos online )
We offer Viewings Mon-Fri 9-5.30 in Albion 3020.        To make a booking please email or txt Gab by clicking the contact buttons at the bottom of our page with the day/ time you would like.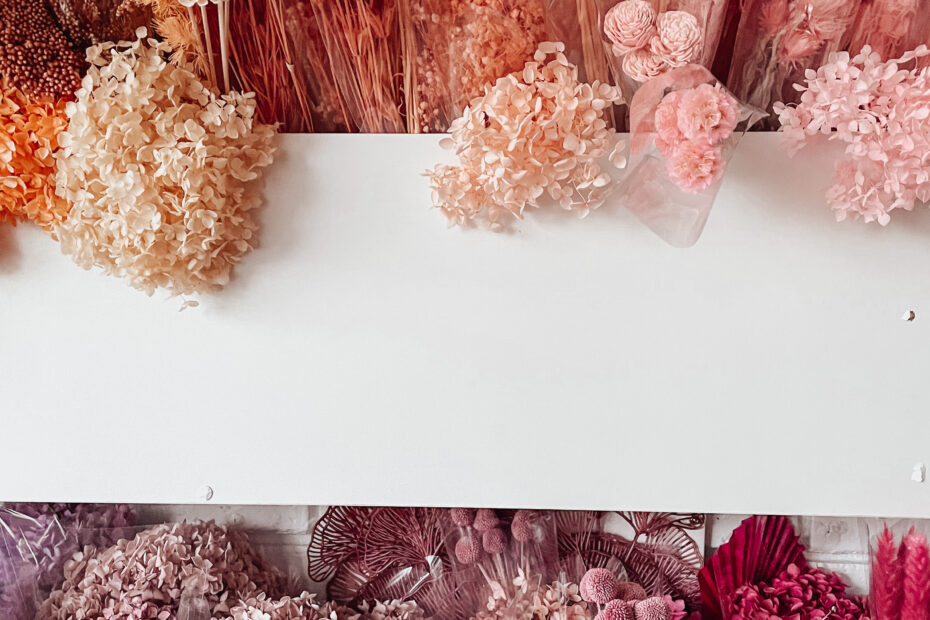 How Does Pick Up & Delivery work?
When checking out via our online store you will have the option to select how you would like your forever Blooms delivered to their new home.
The options include:

Click & collect, Private courier or Shipping.
Click & Collect-

You will receive a email when your order is ready for collection within 24hrs Mon-Fri. We will then contact you to arrange a day/ time.
Deliveries- 

are made at checkout under

PRIVATE COURIER

& are delivered daily from 9-6pm within a 15km radius from us Mon-Fri with a 24hrs notice policy. (Please ensure you leave your required day in the comments at checkout.)
Shipping-

  via our amazing courier company which is fast & reliable. They collect from us each morning Mon-Fri & ship Aus Wide.
You can read more about these under our shipping info page at check out.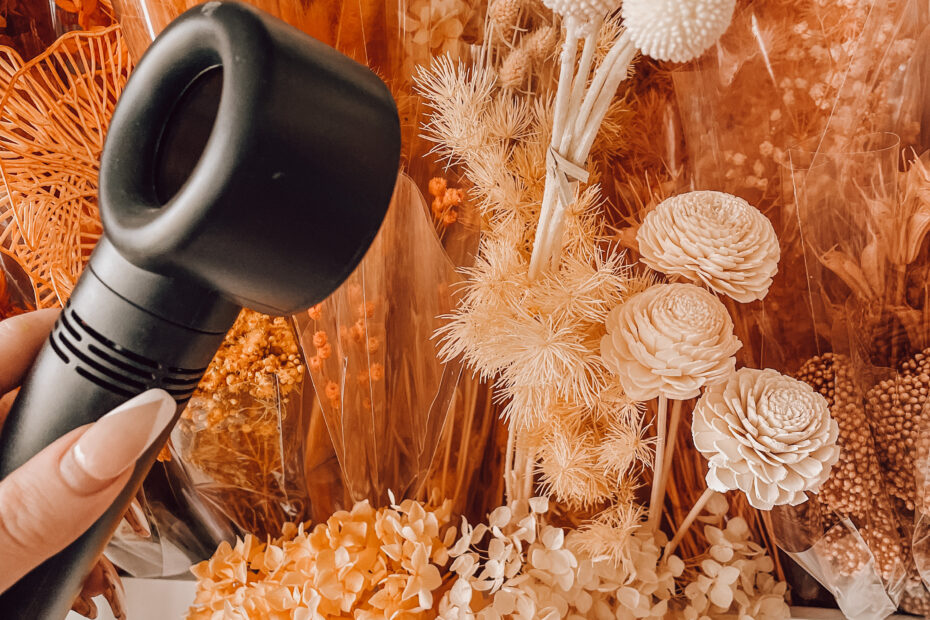 DO YOU DO REFUNDS?

                                            Unfortunately due to the nature of our products we do not offer refunds or returns.
WHY ARE EVERLASTING BLOOMS MORE EXPENSIVE?
Flower drying and preserving is a tedious, long and expensive process. the flowers are first harvested and then carefully selected, following a 2 week drying or preserving process which uses high grade non-toxic, cosmetic grade chemicals. This is to ensure dried and preserved flowers meet the quality control standards, and have the longest life whilst still holding their beauty.
HOW DO I CARE FOR THEM? 

                                        Keep your new blooms bywho arrangement or stems/bunches out of constant direct sunlight, high humidity areas and direct blast of any heaters and air conditioners. Dried & preserved flowers are fragile and its normal for them shed over the years. We recommend dusting every week or so with a small feather duster or our flower fan prevent the build up of dust over time.
Do NOT water your blooms.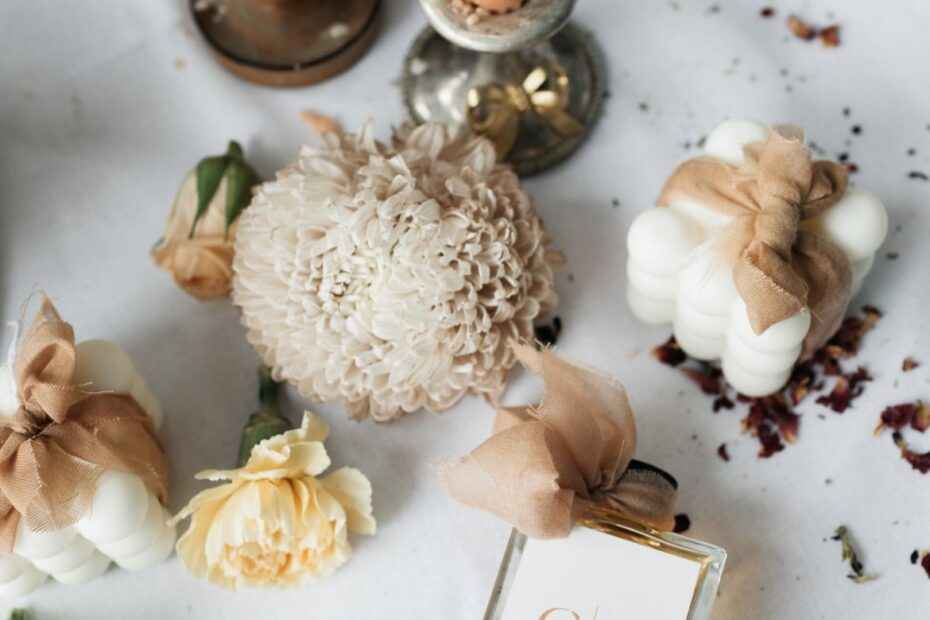 DO YOU DO WEDDINGS/EVENTS?
We do!! We love doing weddings/events, you can get in contact with us about your next event via our contact page, fill out the form & add as much detail as possible so we can quote/assist you. As Gab is due to have her baby soon spots are filling fast & then will become limited so we suggest organising in advance.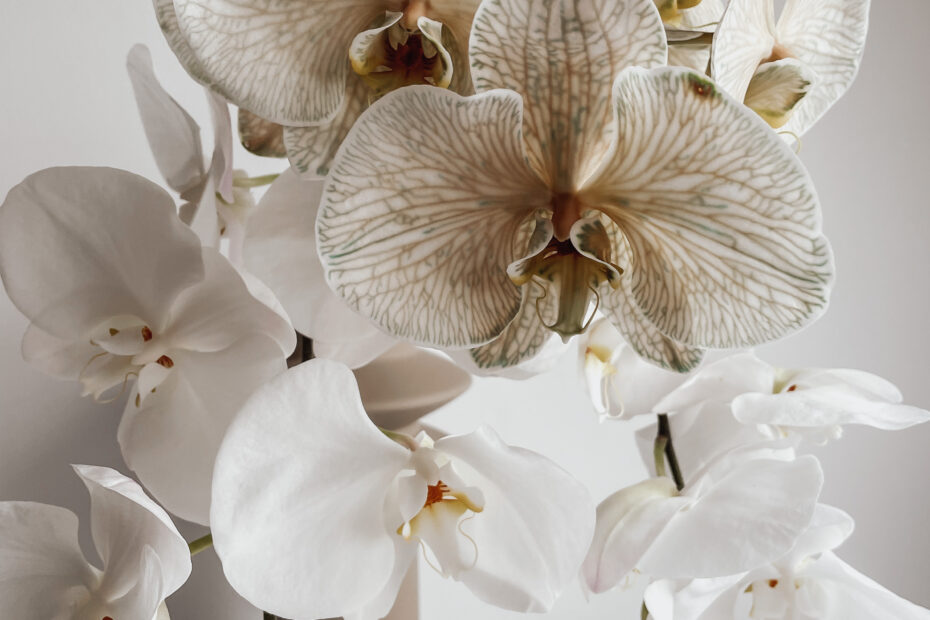 We sure do!! We love love love fresh flowers.
Preserved flowers is our main focus, however we absolutely love fresh so we offer fresh orchids as our easy to buy option & are looking at having more easy to buy options added shortly.
we take custom orders for fresh arrangements & bunches. We use a lot of fresh in our event orders for those who love fresh, Get in touch with us to order your next fresh flowers.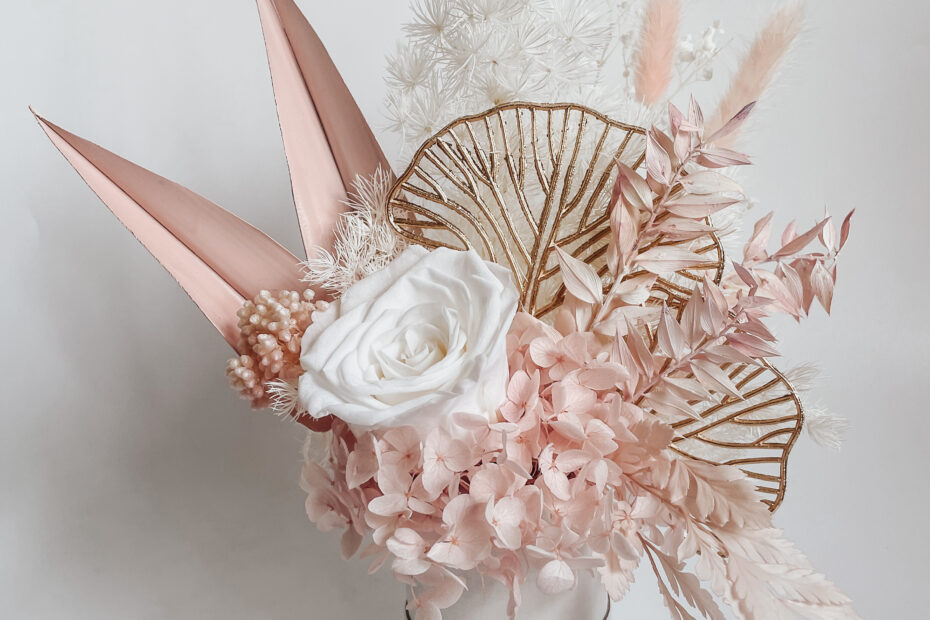 DO YOUR ARRANGEMENTS COME WITH THE VASE?
They sure do! All of our arrangements come with the vase that they are pictured with. We spend lots of time searching, sourcing and hand painting quality pots, vases and vessels to bring you the most unique & stylish products.
CAN YOU USE A VASE I ALREADY OWN?
We sure can. We can either create you a bouquet that you can place in your own vase or we can create an arrangement in the vase using our biodegradable foam. To discuss this option further, contact us via our contact form.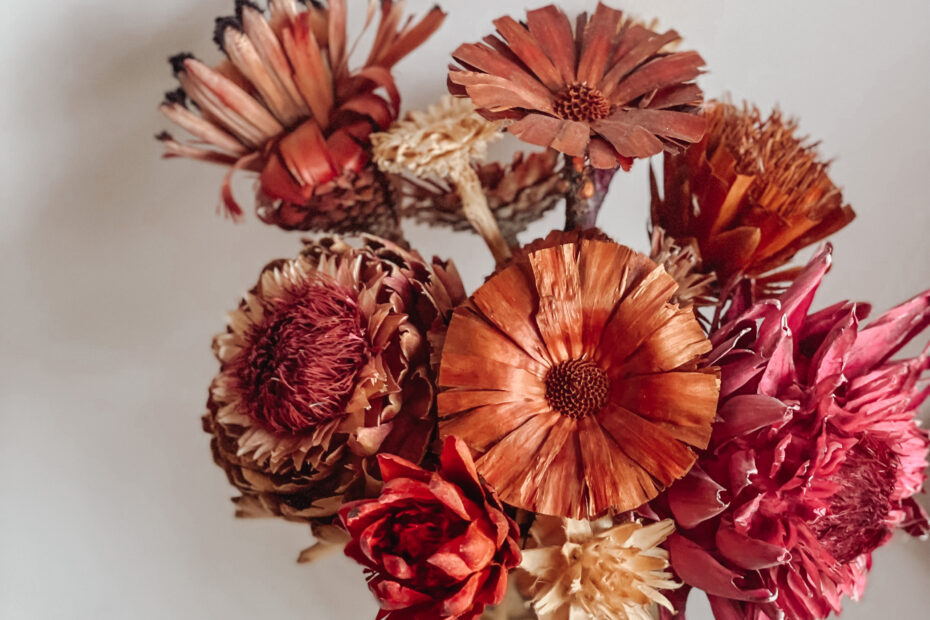 Wholesale/ Specific Orders
DO YOU OFFER WHOLESALE?
At this stage we have decided not to do wholesale as our hands are full between orders, events, viewings & so much more. We offer the lowest possible price & the largest variety of high quality products to the public so you can all get creative & have options at your fingertips.
NEED SPECIFIC FLOWERS/ COLOURS ?
If you need specific flowers/colours or a larger quanity than we have on hand get in touch with us as Gabs strong point is sourcing & finding the unfindable 🙂
We can source & buy in bulk for you.